How Model Risk Manager can help your business
Perspectives / What is Model Risk Manager?
Model Risk Manager is a cloud-based workflow solution to proactively control and administer an organisation's entire model estate.
The solution is built with the user at the centre with a highly responsive and intuitive user interface allowing those tasked with model oversight actions to focus on executing those actions successfully rather than fighting a user interface or requiring extensive training.
The Situation
Models are prevalent across all areas of a Financial Services organisation
Departments from the front to back use a variety of models for decision making
These models can cover risk management, pricing, forecasting, fraud detection, etc
A subset of models require regulatory approval, for example RWA calculations
Governance of the model estate has typically been retrofitted over the estate
Consequentially providing assurance and oversight can be a highly manual process
Tracking issues and risks becomes a manual chasing and compiling exercise
Challenges
Production usage of a model not approved or out of date
Lack of clarity of roles and responsibilities between different participants in the processes
Issues not being closed out in the time required
Models used inappropriately due to lack of documentation on weaknesses
Development documentation not attached to the models
Models becoming stale or out of calibration due to market moves
Businesses growing beyond the originally intended materiality levels
Extended time taken for regulatory approval, document collation
Risks not having appropriate mitigating actions or not followed through
In-correct input data to models, un-approved curves or rates
Model Risk Manager has been built to manage and automate the governance process with the following unique features.
Quickly and efficiently build the materials you need to support your
inbound marketing strategy. Drag and drop building blocks including
testimonials, forms, calls-to-action, and more.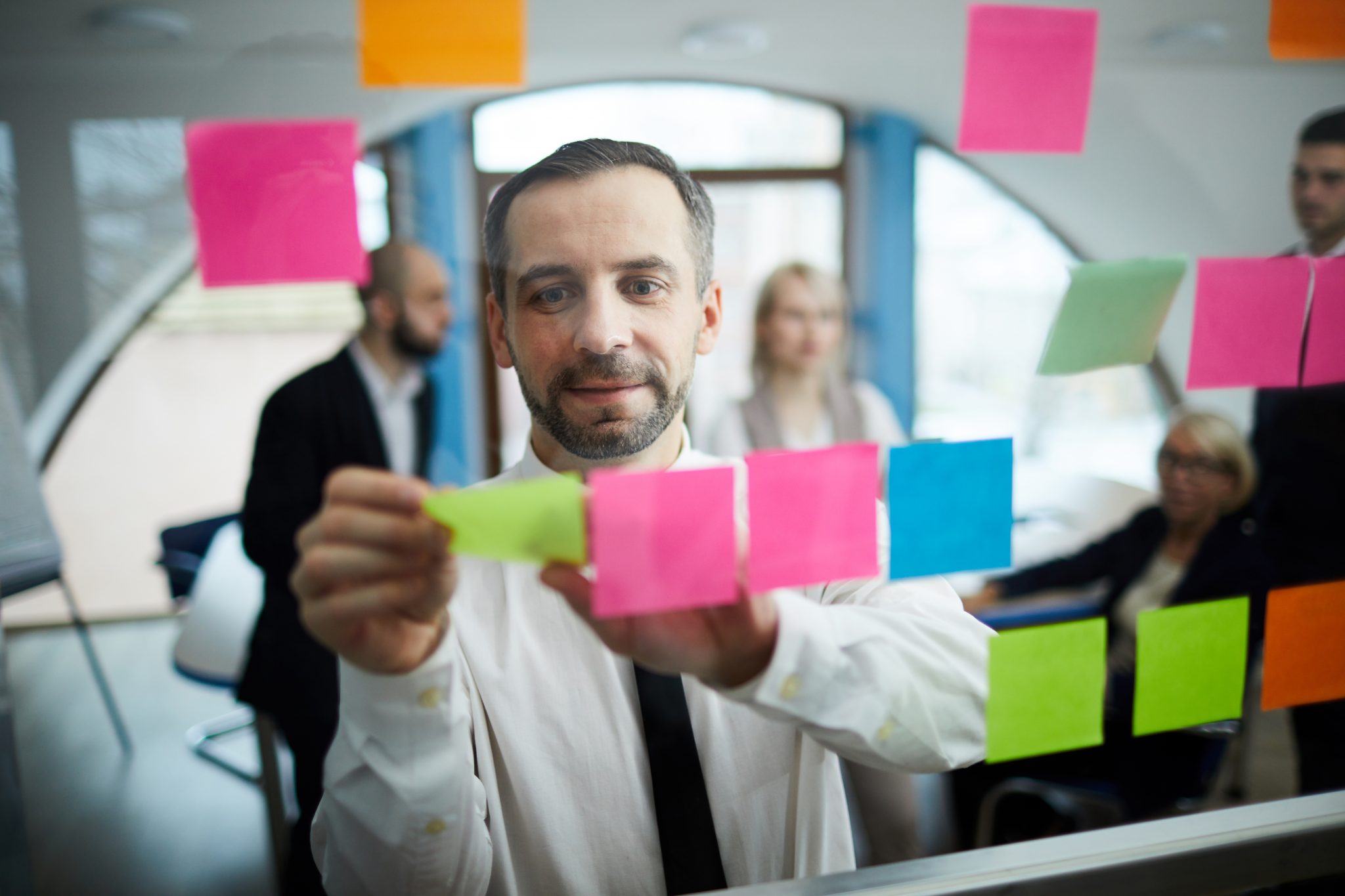 Workflow led solution
The workflow approach drives and enforces the operating model, roles and responsibilities between the various participants (model sponsor, developer, owner, implementer and reviewer) capturing the key data at each stage, and recording the required approvals at each stage.
Proactive prompts via e-mails or alerts will highlight any delays in the process and reporting indicates either up or downticks in progress.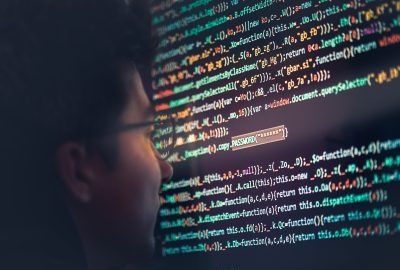 Risks and issues tracker
Issues can be raised against a model in any phase of its lifecycle and issues can be raised against more than one model if it is a regional, product, country issue. The issue workflow requires the issue owner to acknowledge and accept, at which point actions to resolve the issue are tracked.
Risks follow a similar workflow with the inclusion of mitigating actions and similar pro-active oversight of these actions to ensure nothing falls out of sight.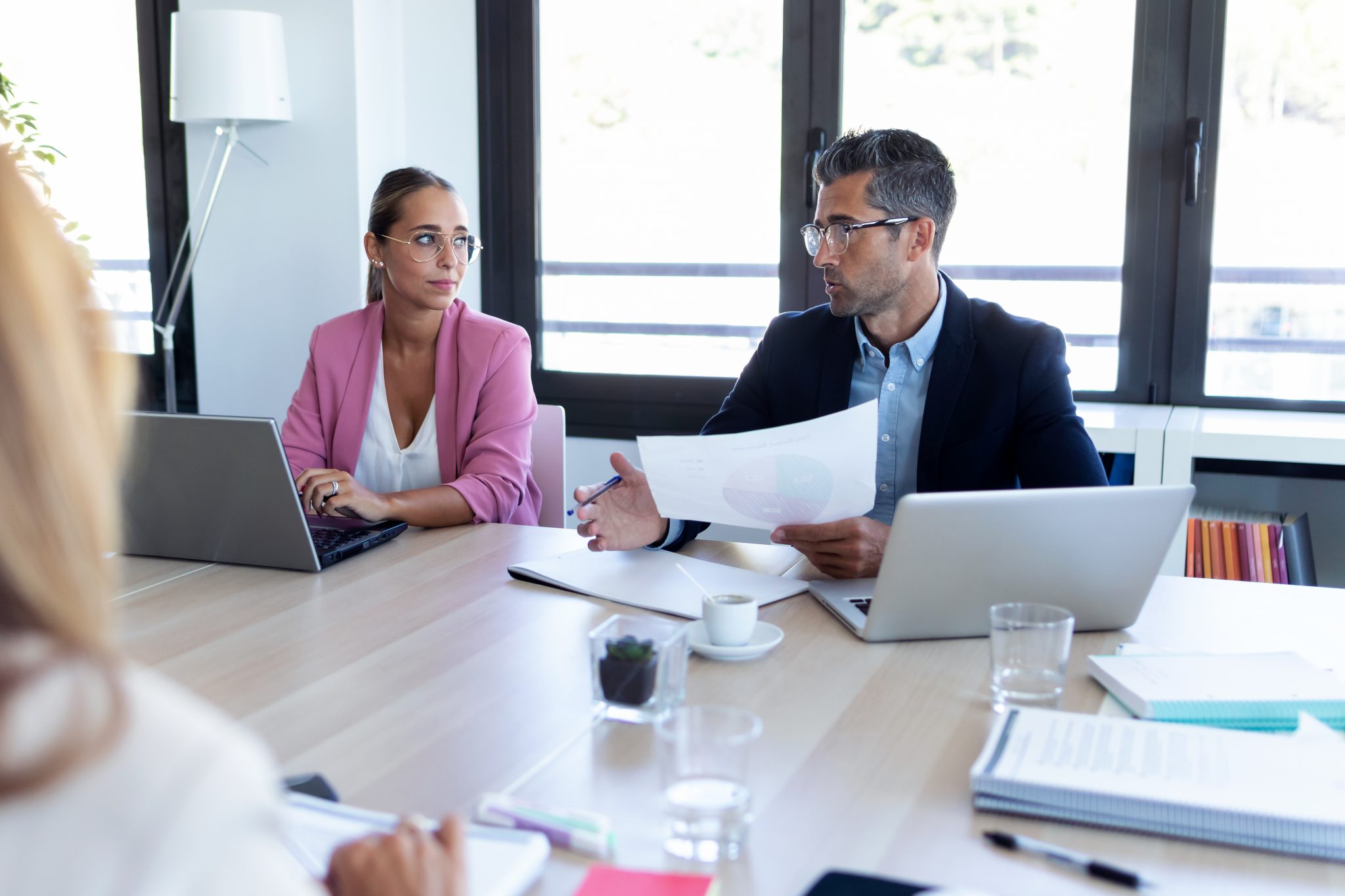 Regulatory alignment
Regulatory submissions are all tracked and approved through a list of required artefacts for each regulator including standard submission templates, formal approvals, and evidence as examples. The submission process will only flag as ready once the organisations' mandatory artefacts are complete and approved. Each model can be flagged as a part of a regulatory submission, such as ICAAP or ILAAP, and the individual execution runs and feedback recorded and tracked in the system.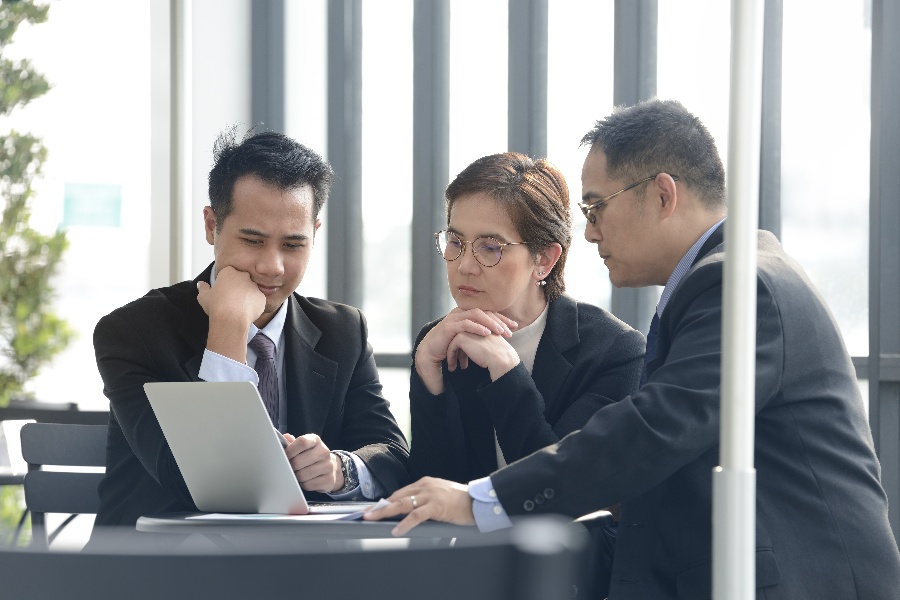 Stay in control
Model review against policy and market environment can be dramatically simplified with the ability to link models to the appropriate policy parts and/or market and product data. A change in policy can quickly be traced back to all models that require reviewing and a change in the market environment can quickly be resolved back to the models that would be impacted.
Model Risk Manager automates the process of governing the model life-cycle eliminating the manual co-ordination, reconciliation, tracking and tracing that exists today. Efficiency of the broader organisation is uplifted through the automated hand-offs and controls ensuring tasks are not sitting in in-boxes, are automatically escalated on delay and gaps in submissions are eliminated at source.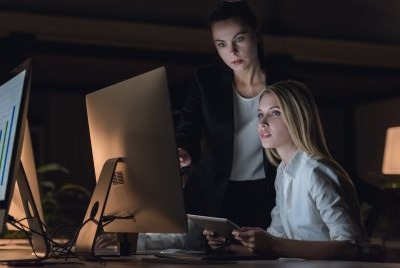 Exceptional Customer Support
Pro-active monitoring of model execution is provided through a model execution server where models post their execution, input market data, parameters and results depending on the organisations' appetite.
This allows the detection of models running that are stale and out of approval, models that should not yet be running due to lack of approval, result sets that are out of bounds for the given materiality or model execution errors that are not being reported through the primary system in a timely way. This control provides assurance that the models used to drive an organisations decision making and reporting are the ones that were formally approved.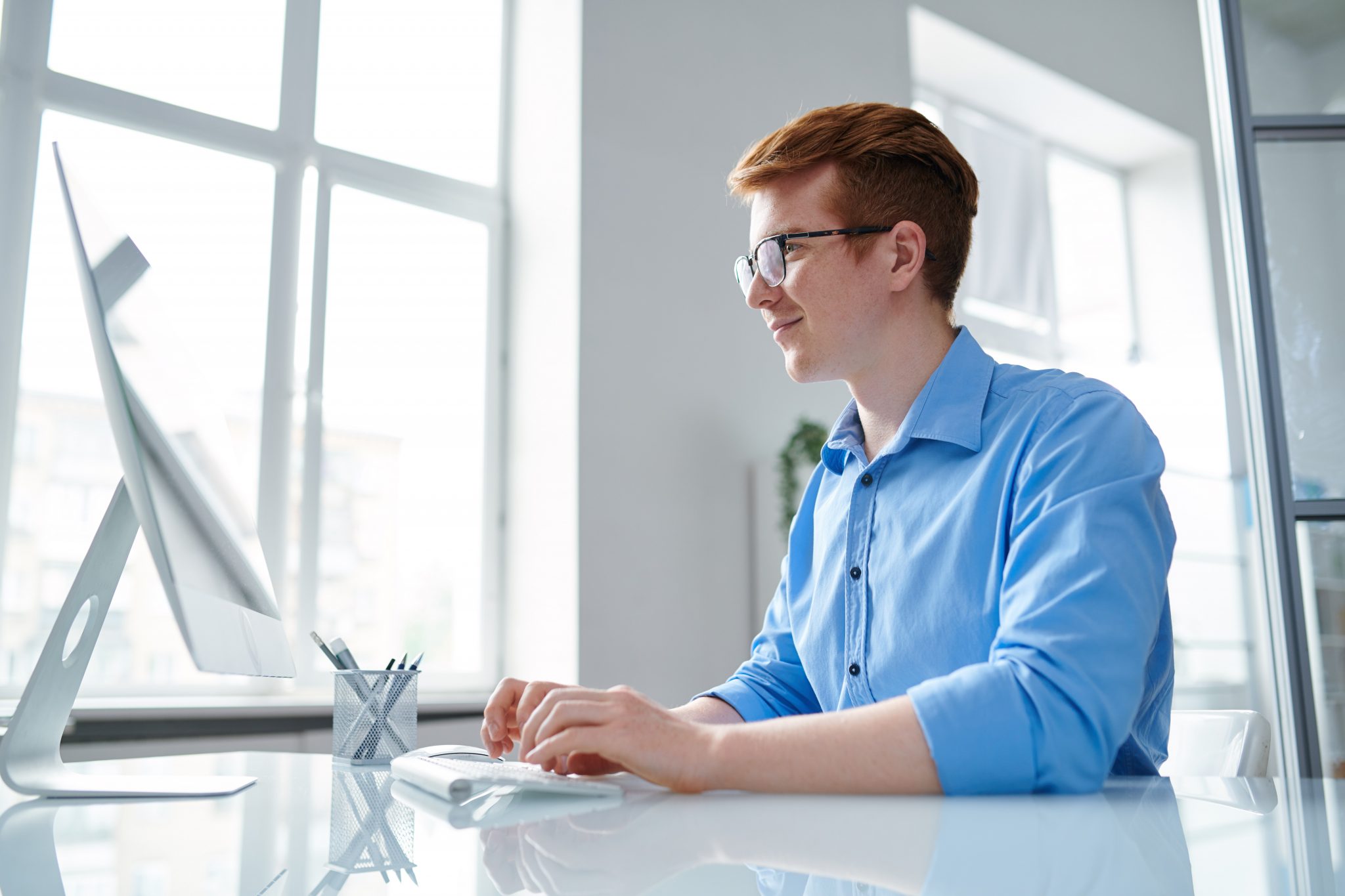 Easy integration & reporting
Model Risk Manager can integrate with existing golden sources of information with low-friction data integration options allowing automated updates to audit logs, issue repositories or to hand off sub-work flows into other management tools such as Jira avoiding rekeying and duplication.
To provide overall control and insight, reporting is available at an individual owner or an aggregate department level to track the most important KPI's such as issues, risks or actions over-due and by how much and what level of materiality, number of days taken to get through each stage of approval. Key metrics can be monitored both to drive compliance and efficiency.
Interested in digital acceleration?
Subscribe to NextWave for occasional email updates on the latest technology, acceleration approaches, news and NextWave events. You can unsubscribe from these communications at any time.
Subscribe for our latest updates

David has 30+ years experience in Financial Markets, is one of the Founders of the NextWave Group and is the CEO and Founder of NextWave-Infinium, our Dutch based business that services our EU based clients. Based in Amsterdam since 2004, he has an in-depth knowledge of The Netherlands and the European Finance sector. He is responsible for the NextWave business in Europe. David has an extensive track record of successfully delivering highly complex, high-profile transformation programs for tier-1 banks. Combining his passion for Finance with a strong entrepreneurial drive, David has also played leading roles in helping to launch, build and scale niche consultancies, growing businesses to in excess of 150 FTE, across multiple locations. An active mentor, supporting numerous tech start-ups, David speaks English, French and Italian.